Now in production: INK Catalogue 2006. Showcasing the works of INK members, watch out for it as early as the 3rd week of February 2006.
If you, dear reader, would know of an ad agency, publisher, gallery, or business owner that would like a copy of the INK Catalogue. Or a printer who would like to sponsor the printing let me know. We are currently making only 80 copies on our own.
I've attached my own work in progress (WIP):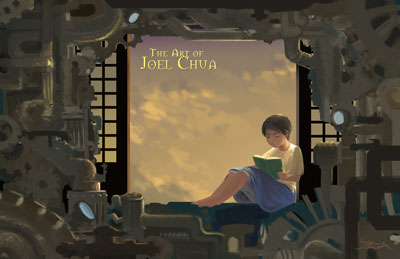 to get you all EXCITED!!